We know you've missed out on a lot over the past weeks, both personally and professionally. Read on for the most important information, education, and news relevant to you as an accounting professional that you might have missed.
You may choose to fix a cup of coffee or tea, prop your feet up and simply scroll through all of the articles published in the past month. If you still need to be more strategic with your energies, we've compiled the top articles from the past thirty days that we don't think you should miss.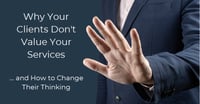 How to Get Your Clients to Pay What You Are Worth: Accounting professionals face serious and systemic pricing pressure and rarely earn what they deserve. Learn about these pressures and how to address them.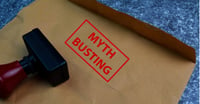 5 Cash Basis Myths E-commerce Should Return for a Refund: Best practices for e-commerce accounting when reporting sales. Accrual basis beats cash basis when automation gives bookkeeping solid workflows that scale.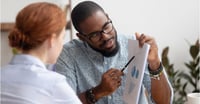 How I Repriced My Clients (aka Raising My Prices): Learn the best practices for repricing your accounting or bookkeeping services so your clients are compensating you for your actual value.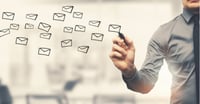 Email Marketing for Accountants and Bookkeepers? Yes!: Should accountants and bookkeepers use email marketing? Yes! Learn why you should adopt regular email marketing and the best practices for being effective.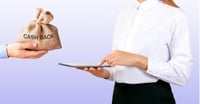 Helping Your Clients Get Cash Back on Purchases: Strategically leveraging cash-back programs contributes to healthy bottom lines for clients AND their accountants and bookkeepers.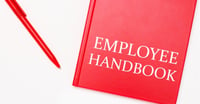 Employee Handbook Essentials for Bookkeepers and Accountants: Don't let the fear of writing an employee handbook keep you from doing so. Include these employee handbook essentials for accounting professionals.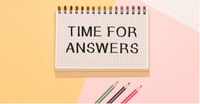 Answers to Important Nexus Questions: Make sure you understand the answers to all of these questions so you can better guide your accounting or bookkeeping clients to sales tax compliance.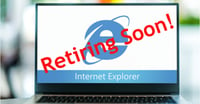 Internet Explorer Retires Soon. Are You Ready?: The Internet Explorer 11 desktop app is retiring on June 15, 2022. Are you ready? Learn what you need to do before then for access to your sites and apps.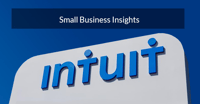 Inflation and Your Small Business Clients: Accounting professionals need to understand not only the pains facing their clients but also how to solve those pains.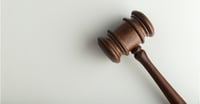 Lessons from Department of Labor Violations: Learning about the outcomes of recent investigations will increase your understanding of DOL laws, so you can better guide your bookkeeping clients.
And, last, but not least, because laughter IS the best medicine: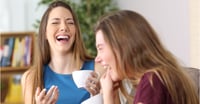 Take a 5-Minute Break... And Laugh!: Take 5 minutes to laugh... and relieve some of the stress of the busiest days for accountants, bookkeepers, and tax professionals!