In the competitive landscape of accounting, the Woodard®️ Top 50 Client Accounting Services Practice Awards serve as a benchmark of excellence and innovation. Today, we are delighted to spotlight VARC Solutions, LLC, one of the accomplished winners of the 2023 awards.
Founded by Robin Hall in 1999, VARC Solutions, LLC has consistently demonstrated a commitment to top-tier performance, marked by intentionality, specialization, efficiency, effectiveness, profitability, and scalability. With a dedicated team of 20, the firm has made a significant impact in the industry.
VARC Solutions, LLC has distinguished itself by mastering the integration of QuickBooks and Quickbase. Their unique offering, Q2QCONNECT, facilitates seamless interaction between these platforms, showcasing an innovative solution to common interoperability hurdles. By delving into this specialized area, VARC Solutions not only addresses financial data management but also enhances operational efficiencies, setting a notable example in the realm of integrated solutions. This exemplifies a pathway for accounting professionals to broaden their horizons by exploring intersections between accounting software and operational platforms.
The annual Scaling New Heights® conference is the platform where the winners of this innovative award are announced. Joe Woodard, founder and CEO of Woodard™, emphasized the importance of not just adapting to the significant disruptions in the profession but also innovating and paving new pathways to support and transform business clients.
VARC Solutions, LLC, with its innovative approach and commitment to clients, has done just that. Robin Hall's words about the award;
"Winning the Top 50 CAS Award is an honor and validation that we are doing an amazing job for our clients. Earning that recognition is a team effort and knowing that we've built a strong team focused on client success is incredibly fulfilling," - Robin Hall, CEO and Founder, VARC Solutions
The team's celebration, a dinner outing coinciding with their 24th business anniversary, was a testament to their shared joy and camaraderie.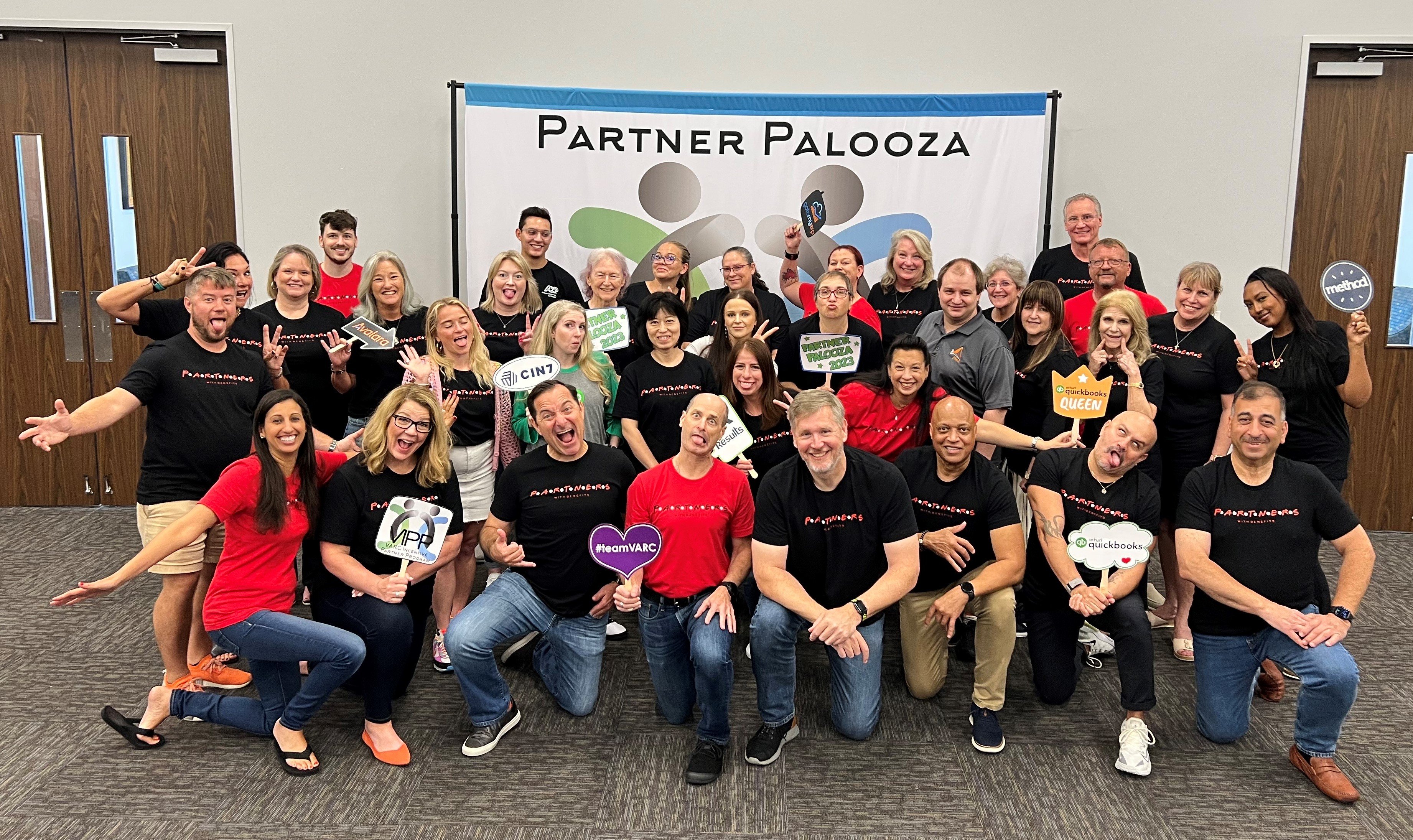 The Woodard®️ Top 50 Client Accounting Services Practice Awards are open to accounting services practices of all sizes, from sole practitioners to large firms. The rigorous evaluation process involves an expert panel comprised of external consultants as well as Woodard's own team of bookkeeping and practice coaches. This ensures that the award truly recognizes the top-tier performers in the industry.
As we celebrate VARC Solutions, LLC's accomplishment, we also look forward to the future. The nomination period for the 2024 awards is open now and will close on December 31, 2023. This is an opportunity for other innovative and efficient firms to shine.
So, if you believe your firm has what it takes to be a part of the Woodard®️ Top 50, or if you know of a firm that deserves recognition, don't hesitate. Nominate them for the 2024 award and let their hard work and innovation be recognized. Visit https://www.woodard.com/top-50-accounting-services-practice for more details about the award and the nomination process.