Happy New Year to you! The last few years have been crazy, to say the least, and accountants and bookkeepers have given their precious time, heart, and souls to taking care of their clients during this time of uncertainty and rapid change.
When I took over as Editor of The Woodard Report last fall, I was excited to find new ways to support our community and drive positive change in the accounting industry. Read on to learn more about our new weekly advice column, "Ask Robina,"
As luck would have it, I met an extraordinary person just before I started my position at the Appy Hour Camp event in September, Robina Bennion. My first interaction with Robina was during a painting activity on the lawn at a resort in the Blue Ridge Mountains of Virginia. Just before we started painting, Robina shared her wish for the members of our industry; to realize the wholeness of life and embrace all the beautiful parts of themselves.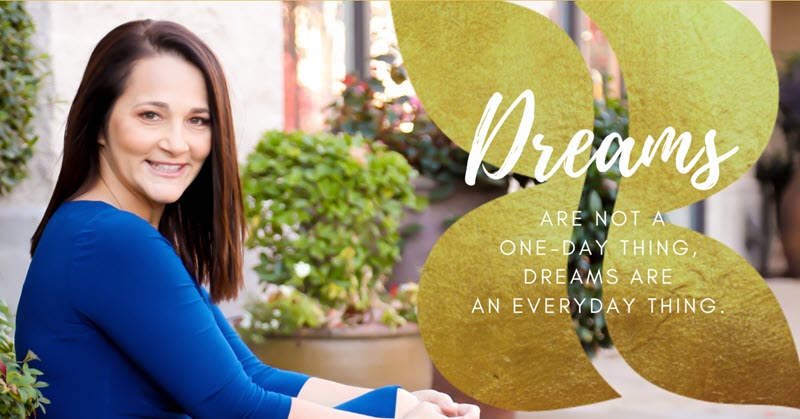 Robina told me that she uses art to nurture herself and to process her feelings and experiences. She explained that her paintings are multi-layered. She starts by painting what she is feeling and as she sees the world now and then paints over the first layer to create what she wants to see in her world. The simple act of painting beauty over the challenges and pain helps her to process and find solace in her own soul.
After spending 25 years serving clients as a CPA, Robina realized that true success comes from finding balance in all parts of yourself; your mind, your heart, your body, and your soul. She made a change in her own life to focus on holistic wellness and now helps others find the same peace and joy. Robina is a Certified Money Coach (CMC)®️, Certified Business Archetype Coach™️, Ramsey Solutions Master Financial Coach, Conscious Dying Coach & End of Life Doula, not to mention Creatively Fit Coach and professional speaker.
Robina and I noodled over how she could share her gifts with the wider accounting and bookkeeping community. We landed on this incredible idea: a column where readers could write in to ask Robina for advice about career, life, and wellness.
I am thrilled to announce our new weekly column, "Ask Robina". Each week, Robina will respond to questions and letters submitted to her through her column with the intention of facilitating healing and balance to help others connect with their soul and find joy.
You can submit your letters to Robina using this link!
Together, let's make 2023 a year of healing and positive change. A huge thank you to Robina for sharing her wisdom, experiences, and love with the community. I can't wait to see what we all accomplish in 2023!
Warmest wishes,
Heather Satterley, Editor
The Woodard Report