In our next Woodard Top 50 Accounting Services Practice Award Spotlight, we're excited to share how Financly Bookkeeping Solutions stands out as a shining example of innovation and excellence. This progressive firm, founded by Teresa Slack and Connie Smith in 2014, has earned its place among the prestigious winners.
With its clearly defined vision to be the #1 service provider of innovative solutions for e-commerce accounting, Financly lives up to this goal through its stated mission. As a trusted advisor, the firm helps small to mid-sized e-commerce businesses achieve success by providing professional bookkeeping, consulting, and training services. Their services create peace of mind and make e-commerce better for business owners.
Financly's Formula for Success
What truly sets Financly apart is its steadfast commitment to delivering the highest quality services with integrity. Their passion for customer service, focus on client success, and years of experience and designations ensure customers receive knowledgeable guidance they can trust.
This exceptional firm has built a reputation for profitability and scalability. With 11-25 bookkeepers and a 13-member dedicated team, Financly leverages technology and standardized processes to operate efficiently. The firm's high-caliber work has earned recognition, including Firm of the Year in 2020 by the Certified Professional Bookkeepers of Canada and placement on the Top 100 ProAdvisor list multiple times.
Financly's accomplishment as a 2023 Woodard®️ Top 50 award winner validates their constant drive for innovation and positive impact on accounting clients. Founders Teresa Slack and Connie Smith said,
"Winning this award honors our years of hard work to build a sustainable, profitable business that provides high-quality work to our clients and gives our team the flexibility to grow their career." – Teresa Slack and Connie Smith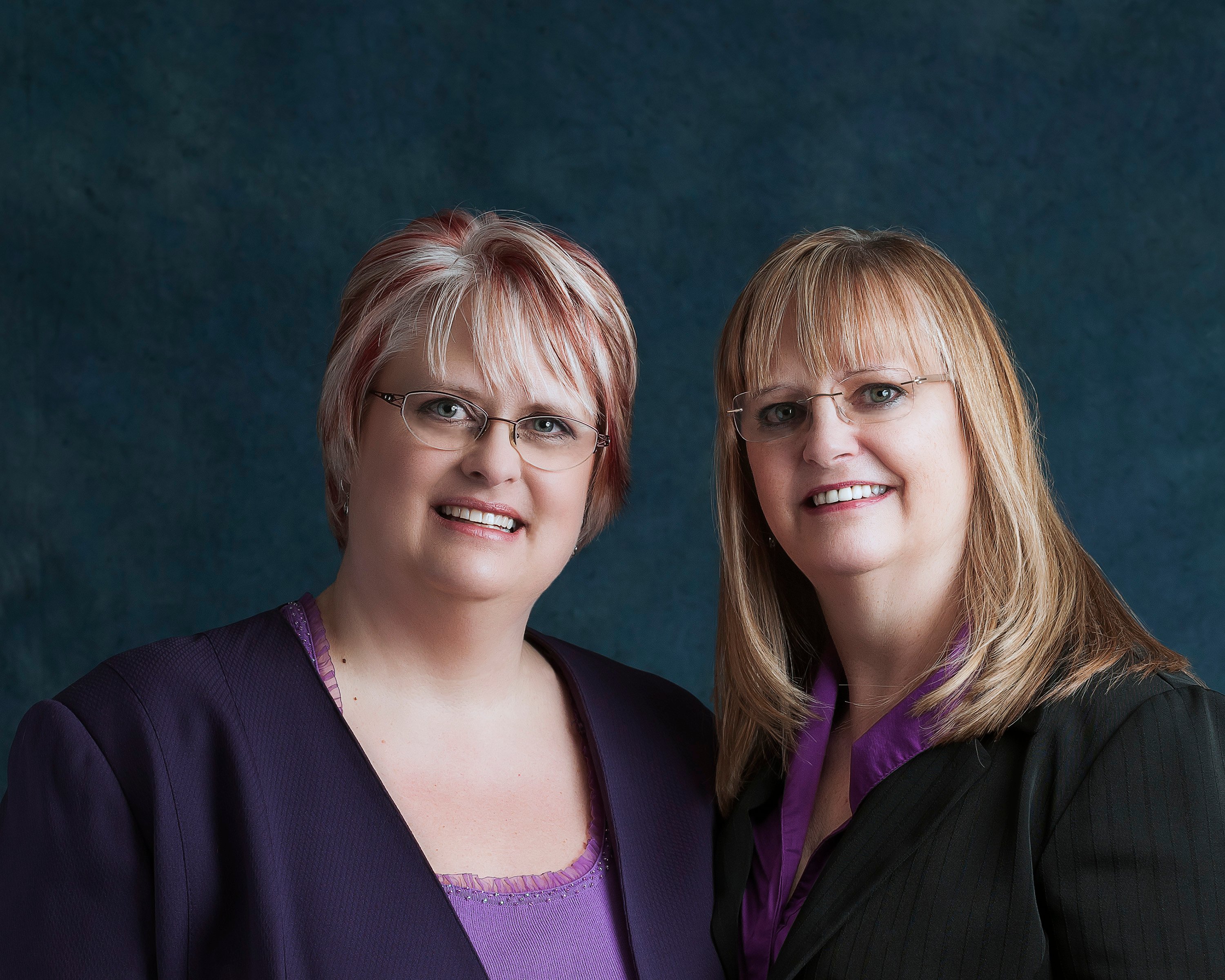 Financly Founders Teresa Slack and Connie Smith
Financly Bookkeeping Solutions exemplifies the standard of excellence the Woodard®️ Top 50 Client Accounting Services Practice Awards represent. Their innovation and commitment to delivering value have cemented their status as an award-winning firm at the forefront of the accounting profession.
The Woodard®️ Top 50 Client Accounting Services Practice Awards recognize the cream of the crop in accounting services. Through a rigorous evaluation process by an expert panel of external consultants and Woodard's own coaches, these awards identify and honor top-tier performers pushing boundaries in the industry.
Nominations for the 2024 awards are open!
Winners are announced annually at the prestigious Scaling New Heights® conference hosted by Joe Woodard. As 2023 winners, Financly Bookkeeping Solutions joins the ranks of accounting's most innovative, efficient, and value-driven firms.
Now is the time for other leading firms to step into the spotlight. The nomination period for the 2024 Woodard®️ Top 50 awards is open from August 1, 2023, and closes December 31, 2023. This is the chance for other ambitious firms to have their accomplishments recognized.
If you believe your firm has what it takes through commitment to innovation, efficiency, and client impact, don't hesitate to nominate them for the 2024 awards. Let your hard work and excellence shine. Visit https://www.woodard.com/top-50-accounting-services-practice to learn more about the nomination process and requirements. Pursue the recognition you deserve!