Asked and answered in the Woodard Alliance:
How Do I Get QuickBooks Online's Bills and Applied Payments Report in QuickBooks Desktop?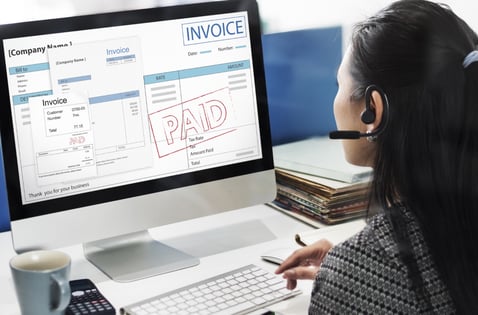 Q: QuickBooks Online has a nifty report that can show, for any vendor, a list of Bill Payments detailing all of the bills to which those payments were applied. I've been trying to create a similar report for QuickBooks Desktop, so far without success. Has anyone seen such a report in any recent edition of QuickBooks Desktop?
A: Try Reports > Banking > Check Detail and filter for Bill Payments. – Nancy Gomez, The Bottom Line, Santa Barbara, Calif.
How Do I Classify Massages for Tax Purposes?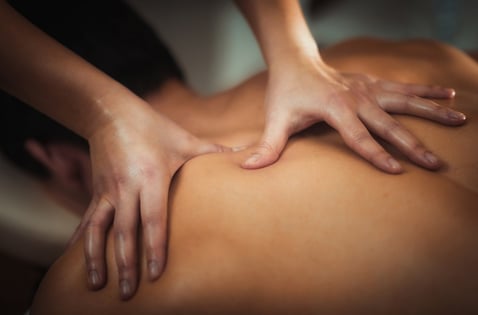 Q. I am wondering how to classify massages for a professional athlete (he'llget a prescription from his doctor) on his tax return.
A1. If they are really necessary work massages, my guess would be professional fees. And be careful about having to probably do a 1099 for those! – Laura Charles, Small Office Solutions Inc., Chesapeake, Va.
A2. I have a client who has been prescribed massages. The tax preparer has me classify them as Medical Expense – Physical Therapy. – Linda Silva, Silva Business Services, Austin, Texas
Who Should Be The Principal Contact in QuickBooks Desktop Enhanced Payroll?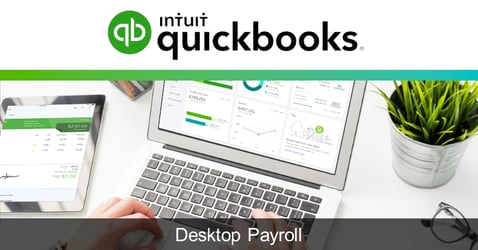 Q. I have a client that moved to us from another bookkeeping firm that also used the QuickBooks Desktop Payroll feature. When we tried to set up Direct Deposit for the client, we got error messages and couldn't figure out why until I called Intuit's Payroll customer support and found out that the previous bookkeeper was listed as the primary contact and the direct deposit account was already set up under her name. So to get that changed, we need to fill out an Intuit Account Principal Change Form. I own the payroll subscription (like I'm sure the other bookkeeper did), but do I change the principal contact to the client owner, or to our firm?
A1. I personally feel it is always the client's if they are paying for the subscription and register them as the payroll contacts and principals. If I get hit by a Mack truck, doesn't the client still need to do their payroll and ensure their payroll taxes get paid in a timely manner? So many I.T. folks "lock down" clients with software registered to the I.T. people (even though the client is paying for it - one way or another). I feel the client pays (me or Intuit directly), so the client owns it... EVEN the data file, since they paid someone to create it and enter data. Just my 2 cents... I just make sure the client knows THEY need to be responsive or they eat the penalties if anything goes wrong. - Laura Charles
A2. I agree with Laura to make the customer the primary administrator and I do like the idea of making myself the payroll administrator, especially in a situation with non-profits where boards of directors and finance personnel change frequently. - Rhonda Rosand, New Business Directions, LLC, North Conway, N.H.
Attaching Receipts to Client Expenses in QuickBooks Online?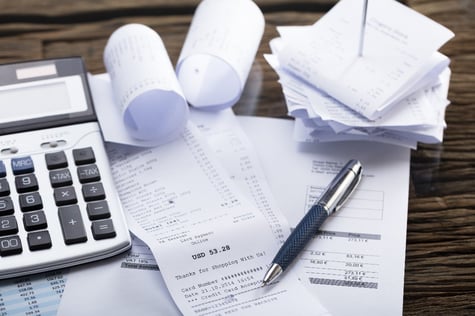 Q. My client just switched to QuickBooks Online from another platform. He understood from Sales that he could take the receipts he attached to client expenses and automatically attach them, as a single.pdf, to the invoices he sends out to clients. I think there was a miscommunication, but I wonder if anyone knows an add-on that can do this.
A1. If you want this feature that (billable) "receipts be attached to client expenses and automatically attach them, as a single .pdf" in QuickBooks Online, ask for it using the feedback section when logged in as an accountant. - Keith Gormezano, Dr. QuickBooks Inc., Seattle
A2. I have a contractor who must do this for one of his frequent customers. We run all receipts and billable items through Receipt Bank which allows us to create the single pdf of all expenses per job for a certain time period. We don't use QuickBooks for invoicing; we use Contractor Foreman. Contractor Foreman allows us to attach the .pdf when emailing. I'm not sure if QB allows you to upload an attachment. I guess downloading the receipts and attaching them is one extra step, but Receipt Bank makes it especially easy. - Charissa Samco, Above LLC, Verona, Pa.